European Partnerships are initiatives in which the EU Commission and private and/or public partners commit themselves to jointly support the development and implementation of a research and innovation program. They make a significant contribution to achieving the EU's political priorities, such as the Green Deal, Europe's digital strategy or pandemic preparedness. Horizon Europe introduces a strategic and impact-driven approach to Partnerships with common life-cycle criteria. As a policy approach, they shall provide mechanisms to link R&I to policy needs, develop close synergies with national and regional programmes, bring together a broad range of innovation actors to work towards a common goal, and turn research results into socio-economic impacts. The strategic approach under Horizon Europe aims to improve the coherence of the Partnerships among themselves and in interaction with other instruments in the Framework Programme (including EU-Missions). In addition, the Partnerships are to be made more open and transparent in terms of participants, activities and results.
Partnerships co-funded with a fairly centralized mix of EU and national funding sources, public and/or other R&I funding sources.
Co-programmed partnerships between the EU, Member States/Associate Countries and/or other stakeholders, based on MoUs or contractual agreements between partners, Institutionalized partnerships should be implemented only when other parts of the Horizon Europe work programme, including other forms of European associations.
Horizon Europe distinguishes between 3 types of European Partnerships:
Co-funded partnerships involving public authorities
Co-programmed partnerships between the Commission and private and/or public partners
Institutionalised partnerships, based on long-term dimension and need for higher integration under the legal framework of Article 187 or 185 TFEU and EIT-Regulation supported by Horizon Europe. They can involve several Member States, bodies established through a Decision of the Council or EIT Knowledge and Innovation Communities.
The 3 types of European Partnerships are different from each other with respect to their implementation and certain other features. The Co-programmed are the most simple to prepare and implement, and the Institutionalised, the most complex.
For more specific information
Find out what they say about our work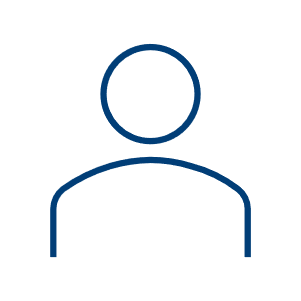 Vaidas Palinauskas
Nature Research Centre
A perfect example of a 3 in 1 company: smooth process, professional and pleasant to work with.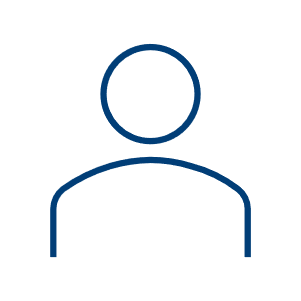 Elena Casiraghi
Università degli Studi di MIlano
Kindness, experience, ability to understanding and integrate different research languages/views.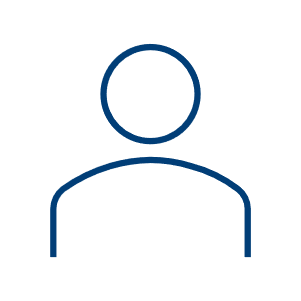 Manuel Menéndez Muñiz
VIAS
Very close team and well managed.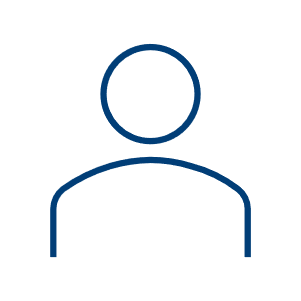 Jose Manuel Rodriguez
ITAINNOVA
Well organized work, with filtered request to what really matters.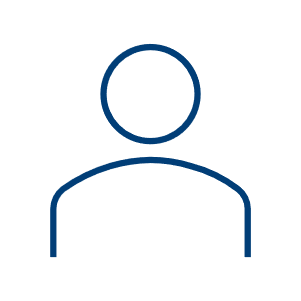 David Martín Gómez
- Charles III University of Madrid
I would like to point out that the elaboration of the proposal was steered with a lot of detail and efficiency.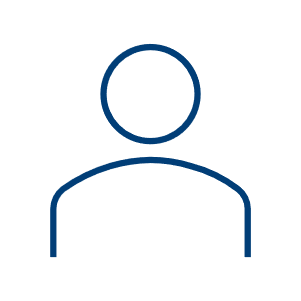 Tania Tisheva
BGRF
It was great meeting you and I am looking forward to working with you in the future. The professionalism of your team is excellent. I am very thankful for the guidance and cooperation during the whole process.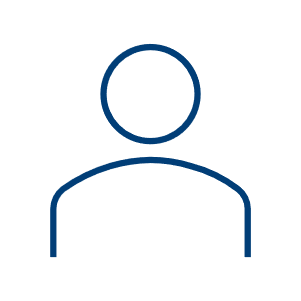 Alberta Aversa
Politecnico di Torino
cooperation rapid and effective.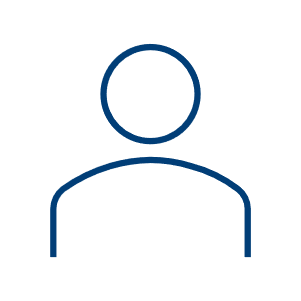 Samuel Martínez
Circular in Motion B.V.
Excellent team in place which has been instrumental in assisting the creation of a robust application, which otherwise would have been very difficult for us to complete it. Their understanding of the process, deliverables required, and key areas to consider, is essential to increase the application success probability.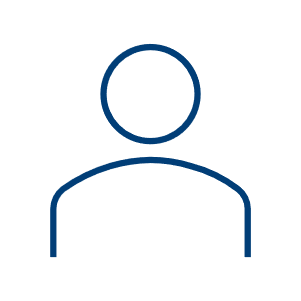 Daniel Edenholm
Sysarb AB
We would not have come this far without your help.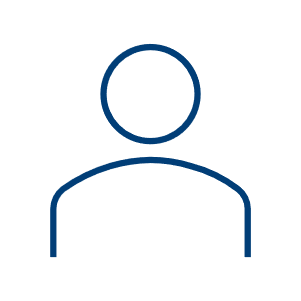 Fleming Pedersen Dambo
Staccato Technologies
I couldn't have done the application without the support from Euro-Funding Their expertise and guidance was invaluable.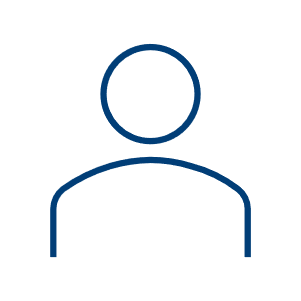 Klas Ehnemark
Knowing Company
Very positive to have strength in both business development and technology at the same time. Now we have a really good business plan.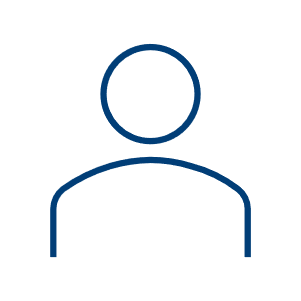 Pablo Pérez
AQUACORP
The experience of working with Euro-Funding has been both exciting and demanding because. The level of the consultants has been professional from an emotional intelligence and technical speaking perspective.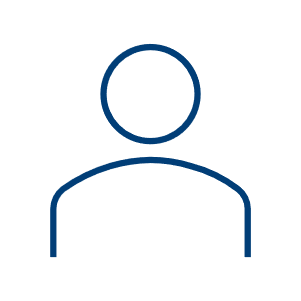 Manuel Grases
Flexofibers
I would recommend working with Euro-Funding. The level of professionalism is evident in the company. The process was exactly what we required.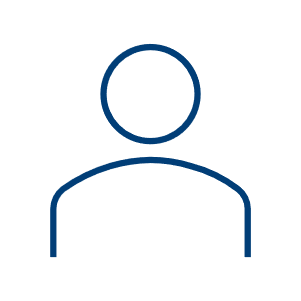 Cristina Ferreras
Venter Pharma
Euro-Funding helped us in a very professional and efficient way in all the steps of the preparation of the proposal. We consider the proposal to be of a very high standard. Without their help, we would not have been able to have the proposal in time and with such high quality.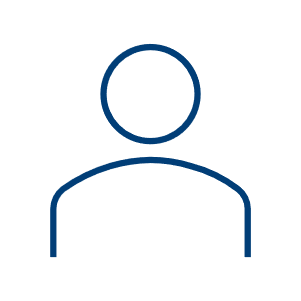 Mátyás Péter
Medres Kft. / Cardiosight Ltd.
Despite a tight deadline, the team at Euro-Funding managed to accomplish the task and delivered an excellent grant proposal. It was a pleasure working with them.