European partnerships are initiatives in which the EU, together with public and private partners, commit to jointly support the development and implementation of a research programme and innovation activities in a particular area.
Cluster 1 is where the most competitive projects are included, the classic collaborative projects from previous Framework Programs and which bring together researchers, companies, research centers and universities.
Personalized medicine.
Conditions of the environment on health and how we affect the environment.
Address the European Health Plan "One Health" against microbial resistance.
The Horizon Europe's partnerships under Cluster 1 are:
Innovative Health Initiative
Global Health EDCTP3
Transformation of Health Care Systems
Risk Assessment of Chemicals
ERA for Health
Rare Diseases
One-Health Antimicrobial Resistance
Personalised Medicine
Pandemic Preparedness
| | | | | |
| --- | --- | --- | --- | --- |
| | | | | |
| Financial support for Ecosystem Partners | | | | |
| Safe & Sustainable by Design (SSbD) packaging and single use device solutions for healthcare products | | | | |
| Sustainable circular development and manufacturing of healthcare products and their quantitative environmental impact assessment | | | | |
| Patient-centric blood sample collection to enable decentralised clinical trials and improve access to healthcare | | | | |
| Expanding translational knowledge in minipigs: a path to reduce and replace non-human primates in non-clinical safety assessment | | | | |
| Inclusive clinical studies for equitable access to clinical research in Europe | | | | |
| : Establishing novel approaches to improve clinical trials for rare and ultra-rare diseases | | | | |
| Mission Ocean and Waters and Mission A Soil Deal for Europe – Joint demonstration of approaches and solutions to address nutrient pollution in the landscape-river-sea system in the Mediterranean sea basin | | | | |
| European Partnership on Rare Diseases | | | | |
| Mission Climate adaptation, Mission Ocean & waters and Mission Soil Deal for Europe – Joint demonstration of an integrated approach to increasing landscape water retention capacity at regional scale | | | | |
| Towards a holistic support to children and adolescents' health and care provisions in an increasingly digital society | | | | |
| Validation of fluid-derived biomarkers for the prediction and prevention of brain disorders | | | | |
| Tackling high-burden for patients, under-researched medical conditions | | | | |
| Access to health and care services for people in vulnerable situations | | | | |
| Comparative effectiveness research for healthcare interventions in areas of high public health need | | | | |
| The role of environmental pollution in non-communicable diseases: air, noise and light and hazardous waste pollution | | | | |
| Pandemic preparedness and response: Adaptive platform trials for pandemic preparedness | | | | |
| Innovative non-animal human-based tools and strategies for biomedical research | | | | |
| Personalised prevention of non-communicable diseases – addressing areas of unmet needs using multiple data sources | | | | |
| Improving modes of delivery, deployment, and uptake of vaccines through phase IV/implementation research | | | | |
| Advancing point-of-care diagnostics to the market | | | | |
Any type of organization can apply for funding from Horizon Europe as long as it has the operational and financial capacity to carry out the tasks it proposes.
Direct and indirect costs.
Find out what they say about our work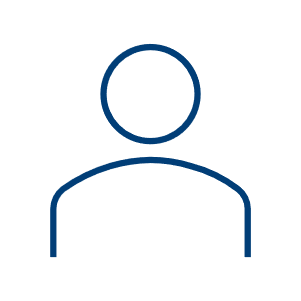 Vaidas Palinauskas
Nature Research Centre
A perfect example of a 3 in 1 company: smooth process, professional and pleasant to work with.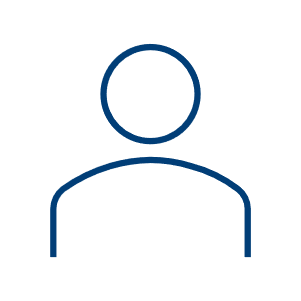 Elena Casiraghi
Università degli Studi di MIlano
Kindness, experience, ability to understanding and integrate different research languages/views.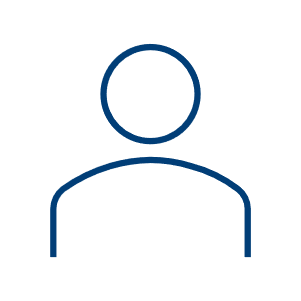 Manuel Menéndez Muñiz
VIAS
Very close team and well managed.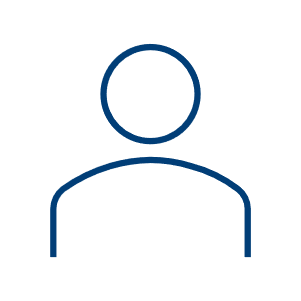 Jose Manuel Rodriguez
ITAINNOVA
Well organized work, with filtered request to what really matters.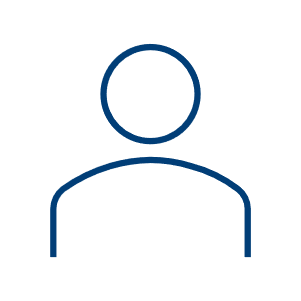 David Martín Gómez
- Charles III University of Madrid
I would like to point out that the elaboration of the proposal was steered with a lot of detail and efficiency.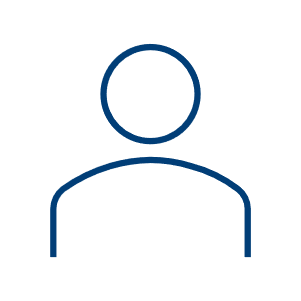 Tania Tisheva
BGRF
It was great meeting you and I am looking forward to working with you in the future. The professionalism of your team is excellent. I am very thankful for the guidance and cooperation during the whole process.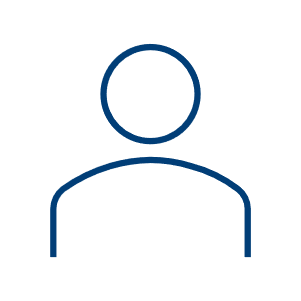 Alberta Aversa
Politecnico di Torino
cooperation rapid and effective.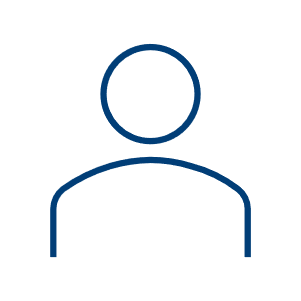 Samuel Martínez
Circular in Motion B.V.
Excellent team in place which has been instrumental in assisting the creation of a robust application, which otherwise would have been very difficult for us to complete it. Their understanding of the process, deliverables required, and key areas to consider, is essential to increase the application success probability.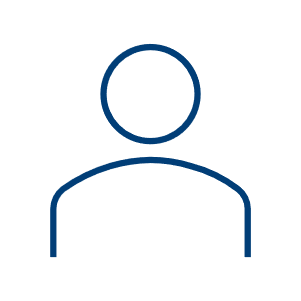 Daniel Edenholm
Sysarb AB
We would not have come this far without your help.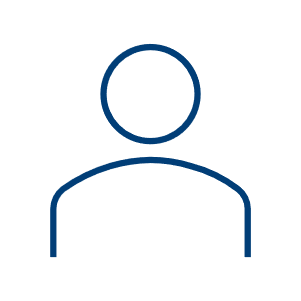 Fleming Pedersen Dambo
Staccato Technologies
I couldn't have done the application without the support from Euro-Funding Their expertise and guidance was invaluable.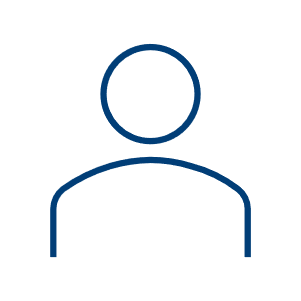 Klas Ehnemark
Knowing Company
Very positive to have strength in both business development and technology at the same time. Now we have a really good business plan.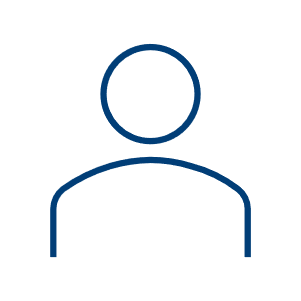 Pablo Pérez
AQUACORP
The experience of working with Euro-Funding has been both exciting and demanding because. The level of the consultants has been professional from an emotional intelligence and technical speaking perspective.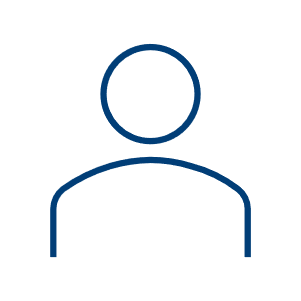 Manuel Grases
Flexofibers
I would recommend working with Euro-Funding. The level of professionalism is evident in the company. The process was exactly what we required.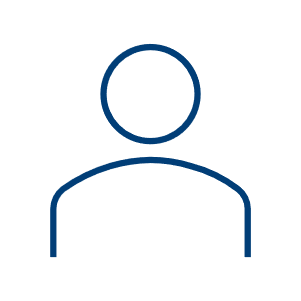 Cristina Ferreras
Venter Pharma
Euro-Funding helped us in a very professional and efficient way in all the steps of the preparation of the proposal. We consider the proposal to be of a very high standard. Without their help, we would not have been able to have the proposal in time and with such high quality.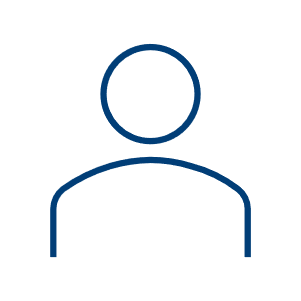 Mátyás Péter
Medres Kft. / Cardiosight Ltd.
Despite a tight deadline, the team at Euro-Funding managed to accomplish the task and delivered an excellent grant proposal. It was a pleasure working with them.