Leaders in the search for public funding, generation of tax savings AND DEVELOPMENT OF SUSTAINABLE PROJECTS
More than 250 employees in Europe and Mexico make up the Euro-Funding team. For more than 20 years we have been working with our clients to define tailor-made financing strategies.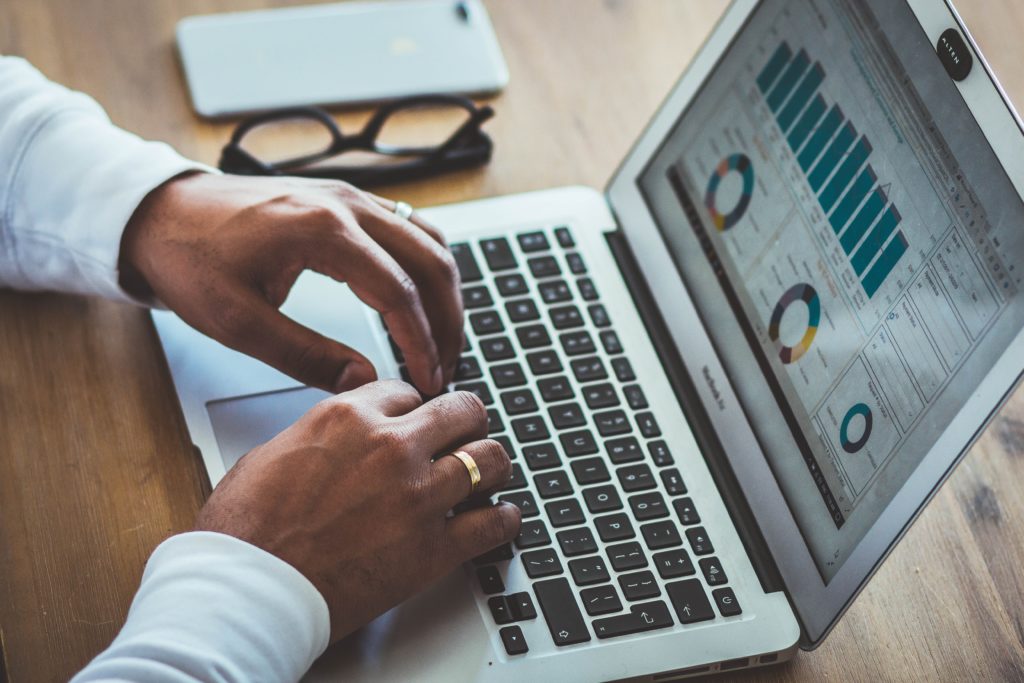 + 20 years of experience  |  250 engineers |  2.250 clients worldwide
Our collaboration extends to the widest range of company projects, from the strategic ones that will mark the company's sustainability in the coming years, to the smaller budget initiatives that are equally necessary to remain competitive.
Our more than 10 offices work not only with large companies and industrial groups, but also with the entire business and knowledge generation network, including SMEs, startups, technology centers, universities, etc., which allows us to better manage opportunities.
For more than two decades we have been building a network of international collaborators that allows us to have a philosophy based on customer orientation, accompanying our clients wherever their projects may be.
DISCOVER OUR TEAM OF SPOKESPERSONS
More than 25 people make up the group of people involved in the media.