EUROSTARS is a programme to support R&D-intensive SMEs in the development of market-oriented transnational projects.
Eurostars integrates specific improvement measures with the aim of reducing procurement times, cutting administration and achieving greater synchronisation and integration of funding.
This funding programme involves up to 37 European countries that are members of the EUREKA network, and since 2016, Canada and South Africa have also participated. The amount of funding is managed by the National Funding Agencies.
The projects to be funded must be technically disruptive compared to the state of the art and have a clear market orientation, with a maximum of 2 years of market entry from the completion of the development project. This means that projects will be funded if they are at a stage of technological development corresponding to a TRL4-6 at the start of the project.
To support SMEs conducting research and developing innovative products, processes and services, in order to gain a competitive advantage.
Eligibility criteria:
The project consortium is led by an innovative SME from one country. The application in Spain must include at least one Spanish company, partner of the Eurostars project, which will be the main contractor. The funding of the Spanish members of the Eurostars consortium is done through the Eurostars consortium.
The project consortium is composed of entities from at least two participating countries, with at least one organisation coming from an EU country or associated to Horizon Europe.
The SME budget of the participating countries (excluding any subcontracting) is equal to or more than 50% of the total project cost.
The project duration is 36 months or less.
No restrictions in terms of thematic area and civil purpose.
Eligible Countries will be member countries present in Eureka.
| | | | | |
| --- | --- | --- | --- | --- |
| | | | | |
| Eurostars call for projects SEP 2023 | | | | |
The lead participant must be an SME performing R&D activities.

The consortium must be well balanced (no single participant or country is responsible for more than 75%) – Average of 3-4 participants from 2-3 different countries. Even if an organisation is based outside the member countries, it may be eligible to participate in a Eurostars project in addition to the minimum of two participants established in two different Euros.



The amount of Eurostars funding your organisation receives when participating in a project is managed by your National Funding Body. Funding rules vary from country to country and your National Funding Body decides:
which organisations can receive funding,
which project activities can be funded and the funding rates and thresholds.
The upper limit for subcontracting by a company is 50% of its total eligible cost.
Find out what they say about our work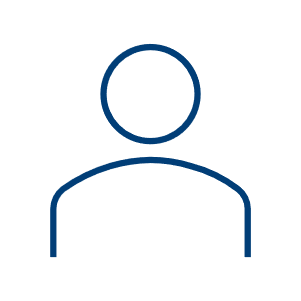 Vaidas Palinauskas
Nature Research Centre
A perfect example of a 3 in 1 company: smooth process, professional and pleasant to work with.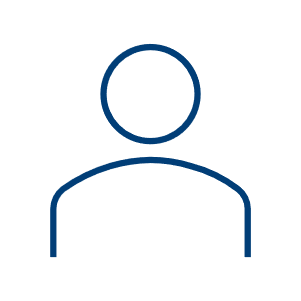 Elena Casiraghi
Università degli Studi di MIlano
Kindness, experience, ability to understanding and integrate different research languages/views.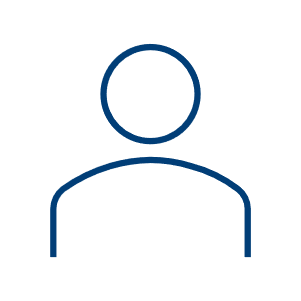 Manuel Menéndez Muñiz
VIAS
Very close team and well managed.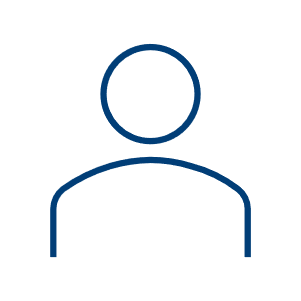 Jose Manuel Rodriguez
ITAINNOVA
Well organized work, with filtered request to what really matters.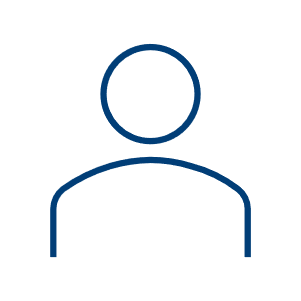 David Martín Gómez
- Charles III University of Madrid
I would like to point out that the elaboration of the proposal was steered with a lot of detail and efficiency.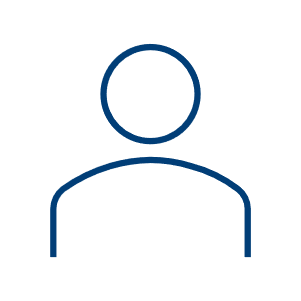 Tania Tisheva
BGRF
It was great meeting you and I am looking forward to working with you in the future. The professionalism of your team is excellent. I am very thankful for the guidance and cooperation during the whole process.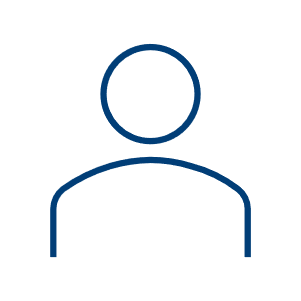 Alberta Aversa
Politecnico di Torino
cooperation rapid and effective.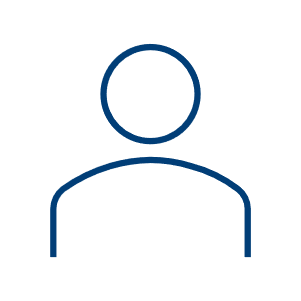 Samuel Martínez
Circular in Motion B.V.
Excellent team in place which has been instrumental in assisting the creation of a robust application, which otherwise would have been very difficult for us to complete it. Their understanding of the process, deliverables required, and key areas to consider, is essential to increase the application success probability.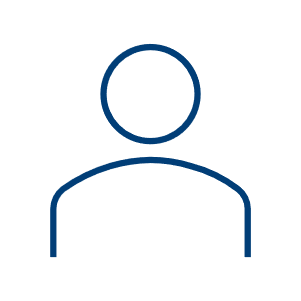 Daniel Edenholm
Sysarb AB
We would not have come this far without your help.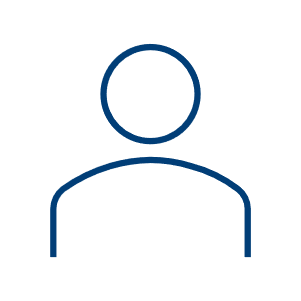 Fleming Pedersen Dambo
Staccato Technologies
I couldn't have done the application without the support from Euro-Funding Their expertise and guidance was invaluable.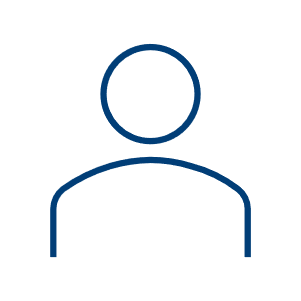 Klas Ehnemark
Knowing Company
Very positive to have strength in both business development and technology at the same time. Now we have a really good business plan.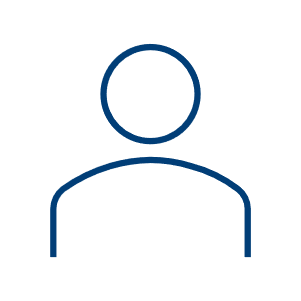 Pablo Pérez
AQUACORP
The experience of working with Euro-Funding has been both exciting and demanding because. The level of the consultants has been professional from an emotional intelligence and technical speaking perspective.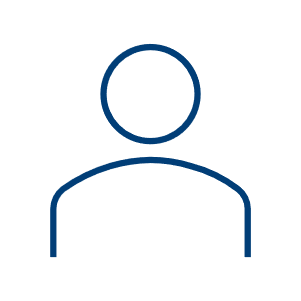 Manuel Grases
Flexofibers
I would recommend working with Euro-Funding. The level of professionalism is evident in the company. The process was exactly what we required.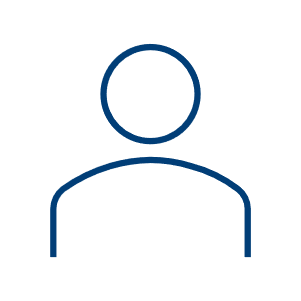 Cristina Ferreras
Venter Pharma
Euro-Funding helped us in a very professional and efficient way in all the steps of the preparation of the proposal. We consider the proposal to be of a very high standard. Without their help, we would not have been able to have the proposal in time and with such high quality.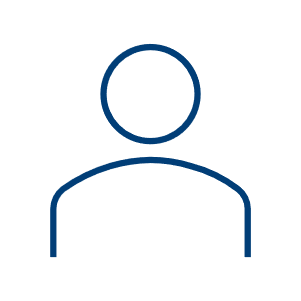 Mátyás Péter
Medres Kft. / Cardiosight Ltd.
Despite a tight deadline, the team at Euro-Funding managed to accomplish the task and delivered an excellent grant proposal. It was a pleasure working with them.