The European Commission, under the Horizon Europe Framework Programme, is launching the EIC Transition call to fund the advancement of innovative technologies at the development stage from proof of concept in the laboratory to market development.
This call is not open, but is restricted to development projects previously funded under the European Research Council's ERC Proof of Concept or EIC Pathfinder calls.
Within the call, two options stand out:
EIC Transition Open funds novel technologies from any scientific field that have already reached experimental proof of principle in the laboratory. These technologies should aim for further maturation and validation in the laboratory and in application-relevant environments to advance development towards the market.
EIC Transition Challenges specifically targeting:
– Novel medical technologies and devices that address important health needs in direct clinical treatment and patient care, with a direct exploitation strategy.
-Innovative technologies that develop efficient, low-cost, sustainable, compact and flexible energy harvesting, conversion and storage. These technologies should be important to meet the objectives of the European Green Pact for decarbonised energy systems while achieving the transition to secure and affordable energy.
Key ingredients to get the aid:
You will need to demonstrate that you are the owner, the holder of the intellectual property rights (IPR) or that you have the necessary rights to commercialise the results of one of these eligible projects.
To make a first assessment of whether your project can benefit from this line, ask the following questions:
Have you identified results from the Pathfinder, FET or ERC proof-of-concept project that could be the basis for breakthrough innovations and new businesses?
Is this new technology ready for the next steps towards maturation and validation in some specific applications?
Do you plan to build a motivated and diverse team of entrepreneurial leaders to develop the idea and increase its market readiness?
Before deciding to submit, we recommend that you carefully study the criteria and objectives of the work programme and assess, if necessary with the help of a specialist, whether your project fits the objectives.
This programme, aimed at funding projects of technological novelty, will support:
The maturation and validation of new technologies in the laboratory and in relevant application environments
The development of business cases and models for the futurecommercialisation of the innovation
| | | | | |
| --- | --- | --- | --- | --- |
| | | | | |
| | | | | |
| EIC Transition Challenge: Environmental Intelligence  | | | | |
| EIC Transition Challenge: Full scale Micro-Nano-Bio devices for medical and medical research applications | | | | |
| The EU Prize for Humanitarian Innovation | | | | |
| | | | | |
| | | | | |
| Support to test EIC innovations for public and private procurers | | | | |
| EIC Accelerator Challenge: Novel biomarker-based assays to guide personalised cancer treatment | | | | |
| EIC Accelerator Challenge: Aerosol and surface decontamination for pandemic management | | | | |
| EIC Accelerator Challenge: Energy storage | | | | |
| EIC Accelerator Challenge: New European Bauhaus and Architecture, Engineering and Construction digitalisation for decarbonisation | | | | |
| EIC Accelerator Challenge: Emerging semiconductor or quantum technology components | | | | |
| EIC Accelerator Challenge: Novel technologies for resilient agriculture | | | | |
| EIC Accelerator Challenge: Customer-driven, innovative space technologies and services | | | | |
| EIC Accelerator Open 2023 | | | | |
| Rising Innovators Category | | | | |
| Rising Innovators Category | | | | |
| Women Innovators Category | | | | |
| EIC Pathfinder Challenge: Clean and efficient cooling | | | | |
| EIC Pathfinder Challenge: AEC digitalisation for a new triad of design, fabrication, and materials | | | | |
| EIC Pathfinder Challenge: Precision Nutrition | | | | |
| EIC Pathfinder Challenge: Responsible Electronics | | | | |
| EIC Transition Challenge: Chip-scale optical frequency combsEIC | | | | |
Individual applicants (SMEs, spin-offs, start-ups, research organisations, universities) or small consortia with a maximum of five partners can apply.
The majority of funding will be awarded through open calls without pre-defined thematic priorities.
This open funding is designed to enable the support of any technology and innovation that cuts across different scientific, technological, sectoral and application fields or represents novel combinations.
The maximum grant will be €2.5 million.
Find out what they say about our work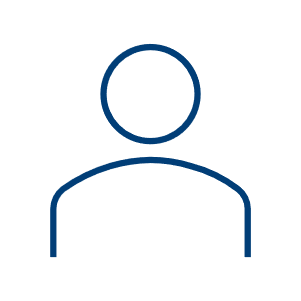 Vaidas Palinauskas
Nature Research Centre
A perfect example of a 3 in 1 company: smooth process, professional and pleasant to work with.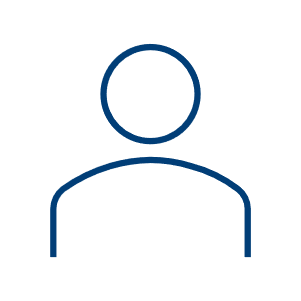 Elena Casiraghi
Università degli Studi di MIlano
Kindness, experience, ability to understanding and integrate different research languages/views.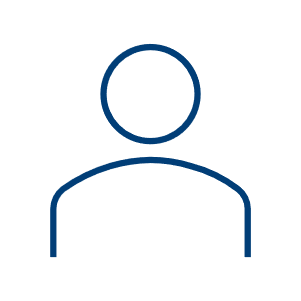 Manuel Menéndez Muñiz
VIAS
Very close team and well managed.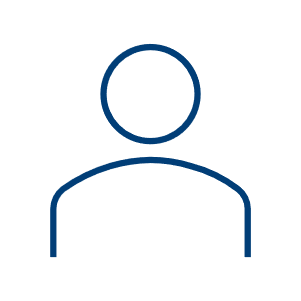 Jose Manuel Rodriguez
ITAINNOVA
Well organized work, with filtered request to what really matters.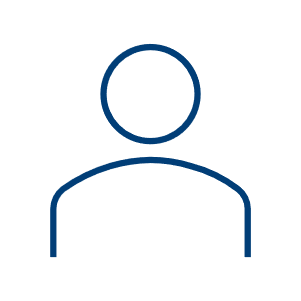 David Martín Gómez
- Charles III University of Madrid
I would like to point out that the elaboration of the proposal was steered with a lot of detail and efficiency.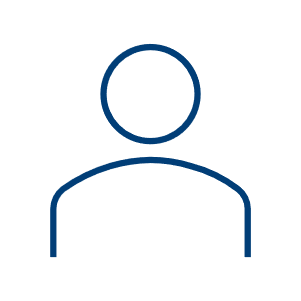 Tania Tisheva
BGRF
It was great meeting you and I am looking forward to working with you in the future. The professionalism of your team is excellent. I am very thankful for the guidance and cooperation during the whole process.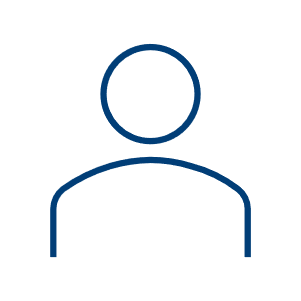 Alberta Aversa
Politecnico di Torino
cooperation rapid and effective.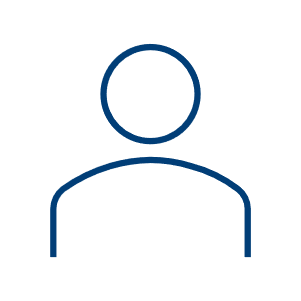 Samuel Martínez
Circular in Motion B.V.
Excellent team in place which has been instrumental in assisting the creation of a robust application, which otherwise would have been very difficult for us to complete it. Their understanding of the process, deliverables required, and key areas to consider, is essential to increase the application success probability.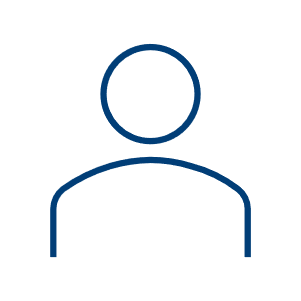 Daniel Edenholm
Sysarb AB
We would not have come this far without your help.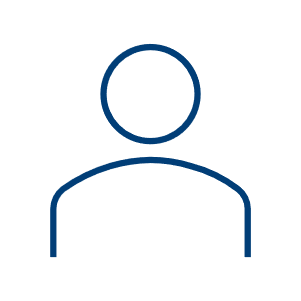 Fleming Pedersen Dambo
Staccato Technologies
I couldn't have done the application without the support from Euro-Funding Their expertise and guidance was invaluable.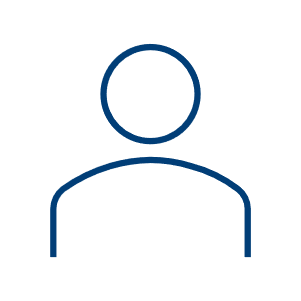 Klas Ehnemark
Knowing Company
Very positive to have strength in both business development and technology at the same time. Now we have a really good business plan.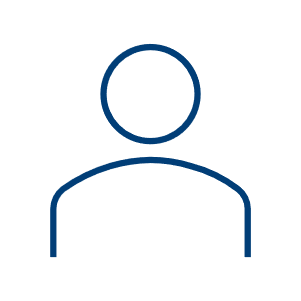 Pablo Pérez
AQUACORP
The experience of working with Euro-Funding has been both exciting and demanding because. The level of the consultants has been professional from an emotional intelligence and technical speaking perspective.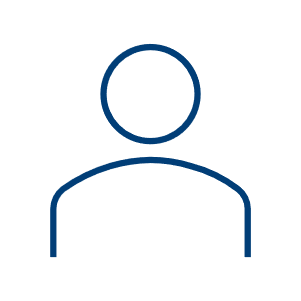 Manuel Grases
Flexofibers
I would recommend working with Euro-Funding. The level of professionalism is evident in the company. The process was exactly what we required.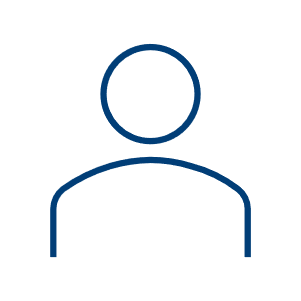 Cristina Ferreras
Venter Pharma
Euro-Funding helped us in a very professional and efficient way in all the steps of the preparation of the proposal. We consider the proposal to be of a very high standard. Without their help, we would not have been able to have the proposal in time and with such high quality.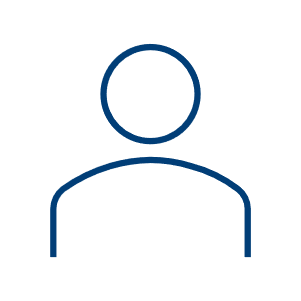 Mátyás Péter
Medres Kft. / Cardiosight Ltd.
Despite a tight deadline, the team at Euro-Funding managed to accomplish the task and delivered an excellent grant proposal. It was a pleasure working with them.