The European Union Emissions Trading Scheme (EU ETS), the world's largest carbon pricing system, will provide revenue to the IF program by auctioning €450 million from emission allowances from 2020 to 2030, as well as any unused funds from the NER300 program. For the 2020-2030 period, funding may amount to around €40 billion, depending on the price of carbon credits issued.
Innovation Fund aims to contribute to the EU's economic recovery in an environmentally sustainable way, helping companies to invest in clean energy and industries and boost their economic growth, create new local jobs and generate a competitive advantage for the EU's industrial sector.
On 23 November the European Commission opened two new calls aiming to support EU's decarbonisation objectives:  
The new 2023 Innovation Fund call for a total amount worth at least € 4 Bn. 

 

The new auction pilot from the Hydrogen bank to fund Renewable Hydrogen projects. € 800 M has been allocated to this specific auction. 

 
The Innovation Fund (IF) program is one of the world's leading funding initiatives for the development of innovative low-carbon technologies. IF focuses on truly innovative technologies and large flagship projects with European added value that can deliver significant CO2 emission reductions. It involves sharing the risk with project promoters to assist them in the demonstration phase of first-of-a-kind highly innovative projects.
Successor to the NER 300 program (2012-2014) funded by the EU Emissions Trading System includes the following improvements:
Open to projects in energy-intensive industries.
Better risk sharing of projects (higher subsidies).
More flexible support, following the cash flow needs of projects (up to 40% grant prepayment).
Simplified governance and simplified decision making.
You can find all the updated details for the new calls in 2023
in this link
| | | | | |
| --- | --- | --- | --- | --- |
| | | | | |
| Innovation Fund 2023 Net Zero Technologies – Pilots | | | | |
| Innovation Fund 2023 Net Zero Technologies – General decarbonisation – Medium-Scale Projects | | | | |
| Innovation Fund 2023 Net Zero Technologies – General decarbonisation – Small-Scale Projects | | | | |
| Innovation Fund 2023 Net Zero Technologies – General decarbonisation – Large-Scale Projects | | | | |
| Innovation Fund 2023 Net Zero Technologies – Manufacturing | | | | |
| Innovation Fund 2023 Auction – RFNBO Hydrogen | | | | |
Applicants must be legal entities: private, public entities or international organizations.
Applicants must be directly responsible for the implementation and management of the project (no intermediaries).
Applicants may apply on their own or within a consortium.
Eligible countries are EU member states, Norway or Iceland
Until mid 2023 this programme has two types of financing, depending on the volume of expenditure of the project, a new structure is expected to be announced by November 2023.
| | | |
| --- | --- | --- |
| | | |
| | Between 2.5 M€ and 7.5 M€ CAPEX | |
| | Renewables, energy-intensive industries, carbon capture and storage, energy storage. | Renewables, energy-intensive industries including carbon capture, utilisation and storage (CCUS), energy storage, substitute products and cross-cutting projects. |
| | | |
| | Up to 60% of capital expenditure (CAPEX). | Up to 60% of the additional costs linked to the innovative low-carbon technology applied. |
Activities supporting innovation in low-carbon technologies and processes in the sectors listed in Annex I of the 2003/87 ETS Directive, including environmentally safe carbon capture and utilisation (CCU) that contributes substantially to climate change mitigation, as well as substitutes.
Activities that help stimulate the construction and operation of projects that aim at environmentally safe capture and geological storage of CO2 (CCS).
Activities that help stimulate the construction and operation of renewable energy and energy storage technologies.
Eligible activities in small-scale and large-scale projects may vary, for more details on the two different types of project funding, we recommend to consult us.
With regard to the possible eligible applications for projects, they are very varied:
New plants
Modifications of existing plants
Product substitution
Innovative fuels / electro-fuels / use of biomass / electrification of existing plants
New products that save emissions in use
New products that save emissions in their end-of-life treatment
Any combination of the above.
Find out what they say about our work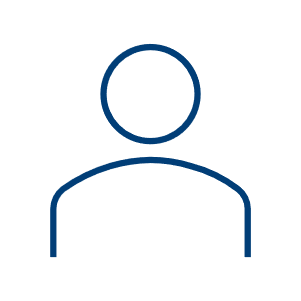 Vaidas Palinauskas
Nature Research Centre
A perfect example of a 3 in 1 company: smooth process, professional and pleasant to work with.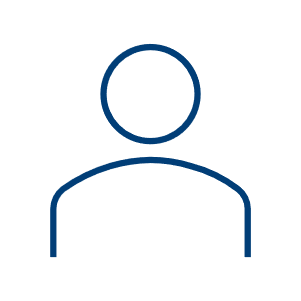 Elena Casiraghi
Università degli Studi di MIlano
Kindness, experience, ability to understanding and integrate different research languages/views.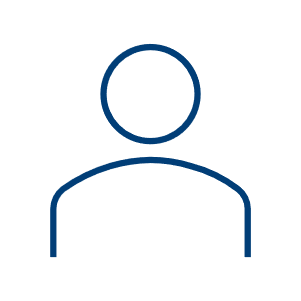 Manuel Menéndez Muñiz
VIAS
Very close team and well managed.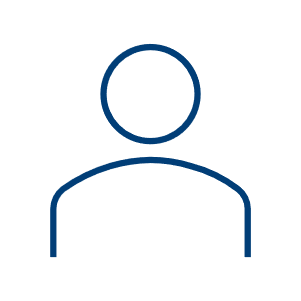 Jose Manuel Rodriguez
ITAINNOVA
Well organized work, with filtered request to what really matters.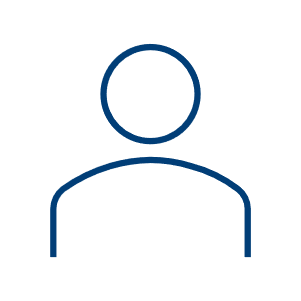 David Martín Gómez
- Charles III University of Madrid
I would like to point out that the elaboration of the proposal was steered with a lot of detail and efficiency.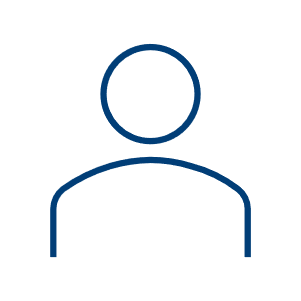 Tania Tisheva
BGRF
It was great meeting you and I am looking forward to working with you in the future. The professionalism of your team is excellent. I am very thankful for the guidance and cooperation during the whole process.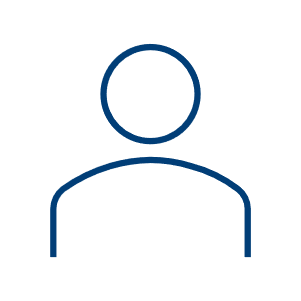 Alberta Aversa
Politecnico di Torino
cooperation rapid and effective.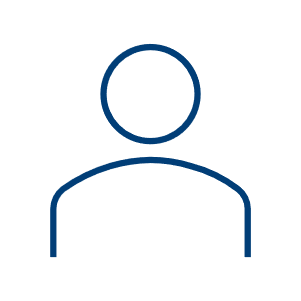 Samuel Martínez
Circular in Motion B.V.
Excellent team in place which has been instrumental in assisting the creation of a robust application, which otherwise would have been very difficult for us to complete it. Their understanding of the process, deliverables required, and key areas to consider, is essential to increase the application success probability.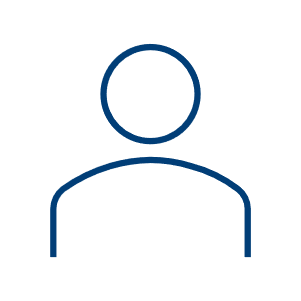 Daniel Edenholm
Sysarb AB
We would not have come this far without your help.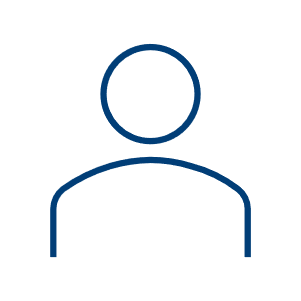 Fleming Pedersen Dambo
Staccato Technologies
I couldn't have done the application without the support from Euro-Funding Their expertise and guidance was invaluable.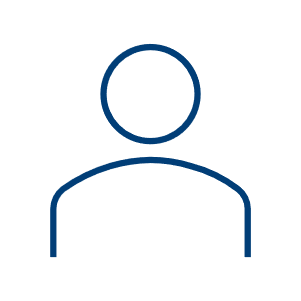 Klas Ehnemark
Knowing Company
Very positive to have strength in both business development and technology at the same time. Now we have a really good business plan.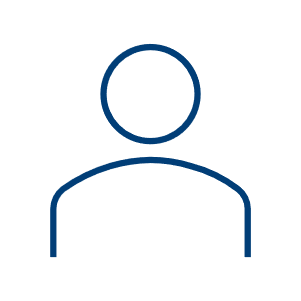 Pablo Pérez
AQUACORP
The experience of working with Euro-Funding has been both exciting and demanding because. The level of the consultants has been professional from an emotional intelligence and technical speaking perspective.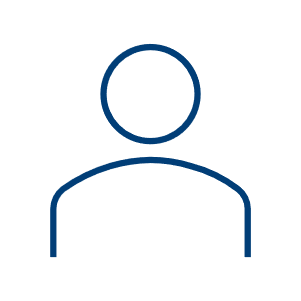 Manuel Grases
Flexofibers
I would recommend working with Euro-Funding. The level of professionalism is evident in the company. The process was exactly what we required.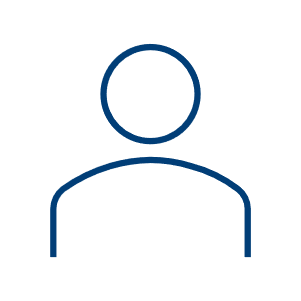 Cristina Ferreras
Venter Pharma
Euro-Funding helped us in a very professional and efficient way in all the steps of the preparation of the proposal. We consider the proposal to be of a very high standard. Without their help, we would not have been able to have the proposal in time and with such high quality.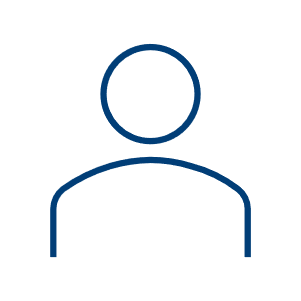 Mátyás Péter
Medres Kft. / Cardiosight Ltd.
Despite a tight deadline, the team at Euro-Funding managed to accomplish the task and delivered an excellent grant proposal. It was a pleasure working with them.